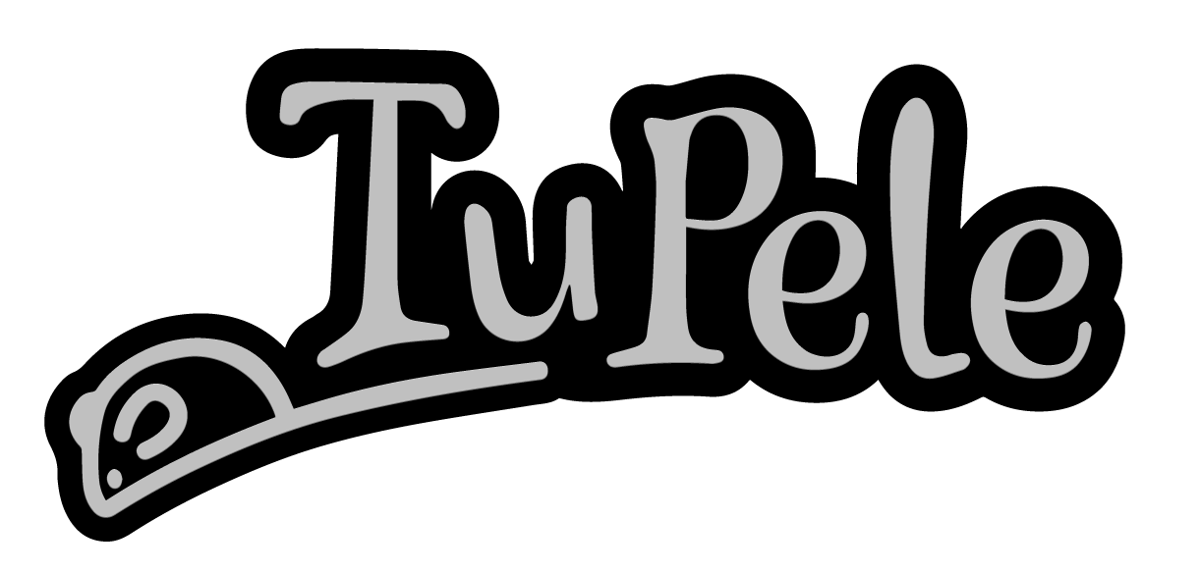 Return policy:
The Buyer has the right to reject the product within 14 calendar days from the moment of receipt of the Product by filling a Return form (see below).
The Buyer is obliged to return the product to the Seller within 7 days after filling the Return form. Returns and/or exchanges are FREE! After filling the Return form, you will receive a sticker for the package by e-mail.
The sixth part of Article 12 of the Consumer Rights Protection Law of the Republic of Latvia states that "the consumer is responsible for maintaining the quality and safety of the product during the period of exercising the right of withdrawal".
The Seller reserves the right to refuse the Buyer to exercise the right of withdrawal or to withhold a compensation fee in case the product is damaged, careless handling of the product during use or failure to follow the instructions for use, if the original packaging of the product is lost or if its packaging is significantly damaged.
The buyer cannot exercise the right of withdrawal if:
the ordered goods were used and have signs of use
original trademark tags have been removed by the buyer.